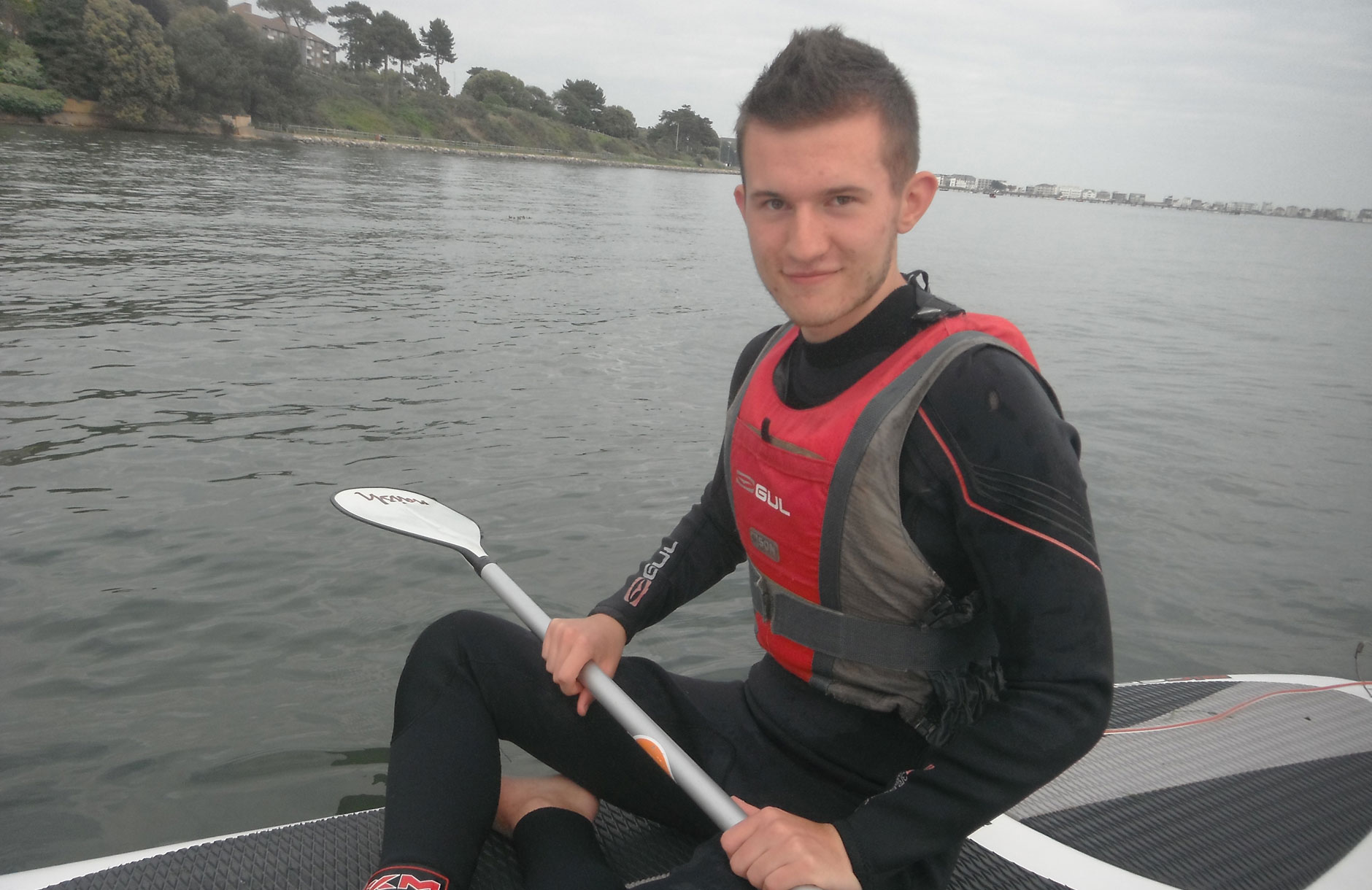 BIO
I'm Luke, 19 years old, born in Nottingham, completed Interactive Media at New College Nottingham with a Triple Distinction and I am now continuing my studies of Interactive Media at Bournemouth University. I first started creating websites at the age of 13 when I taught myself some HTML. I am continually improving and widening the range of my skills for a future career in digital media.
SKILLS
C#, Unity, HTML 5, PHP, Photoshop, Illustrator, After Effects, Flash.
INTERESTS
Music - talented people who experiment with their voices and put a twist on their song every single time they perform it, my favourite being Jessie J.
Skiing - I've only actually been once but I loved it and did better than people who had been before haha so I'd love to do it again.
Surfing + Paddle Boarding - I love the ocean all year round come rain or shine and being on the water makes me feel alive. I've only recently started surfing and I'm definitley going to keep it up!
Making the world a better place - the world isn't what it should be, it's getting there and I want to contribute.